Our call center is currently open from 08:30am - 4:30pm, M-F. Please email us at
[email protected]
for immediate assistance. For more COVID-19 details, visit our FAQ's page under BORROWER SERVICES.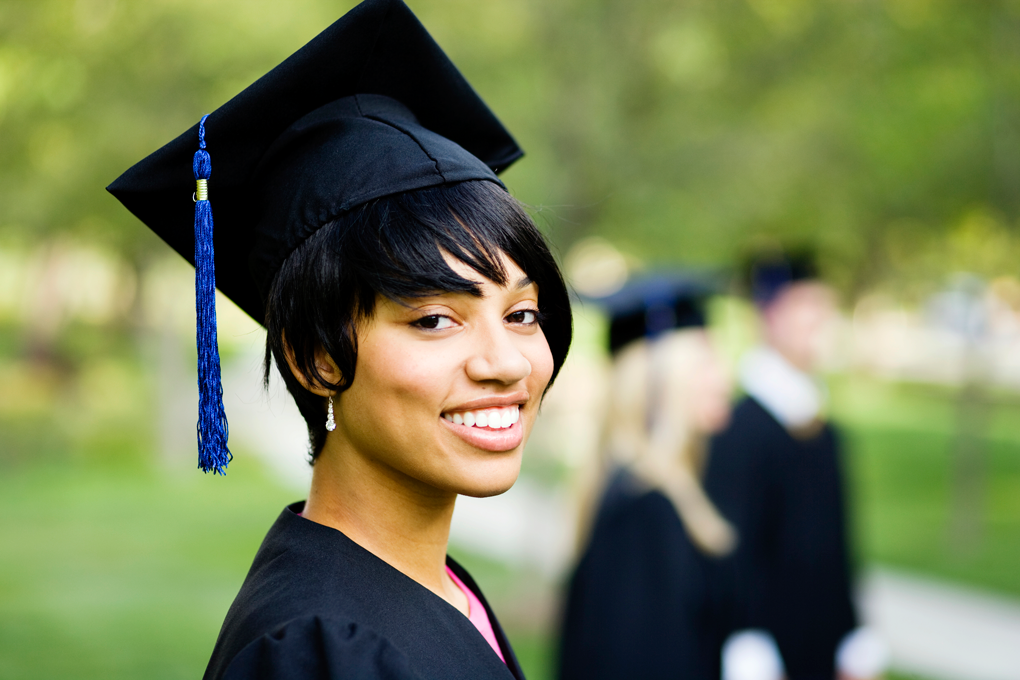 Thank you so much for all your help and especially for taking my payment and making it so much easier on me. I really did appreciate that! Since I work full time and going to school full time, one less step I have to take just makes my day a little brighter! I wish when I had to call other companies about making payments it went this well. Thank you again and have great a day!

UNISA's customer service is top notch, for both students and school employees.

We are extremely pleased with and highly recommend UNISA for servicing of your institutional financing.