The UNISA call center will be closed through Friday, November 25th for the Thanksgiving holiday.
The Department of Education/Federal Student Aid (FSA) has released information regarding the Biden-Harris Administration's Student Debt Relief Plan. However, FSA has stated that Federal Perkins Loans and Private Loans held by institutions are not eligible for these benefits at this time. Below, you will find a link to the FSA FAQ regarding the Student Debt Relief Plan:
https://studentaid.gov/debt-relief-announcement/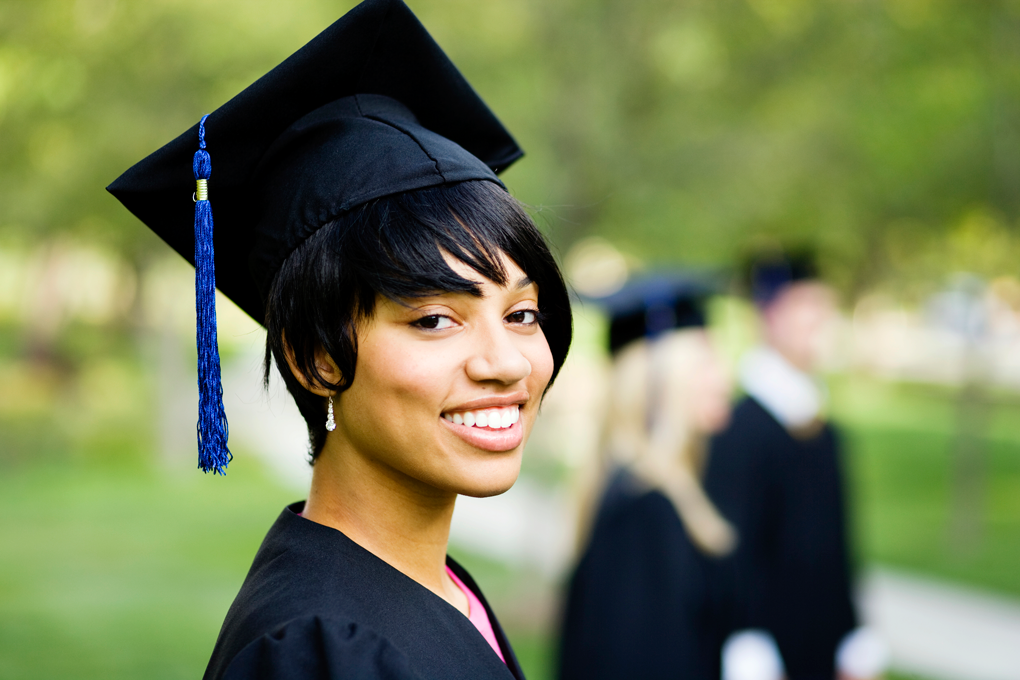 Thank you so much for all your help and especially for taking my payment and making it so much easier on me. I really did appreciate that! Since I work full time and going to school full time, one less step I have to take just makes my day a little brighter! I wish when I had to call other companies about making payments it went this well. Thank you again and have great a day!

UNISA's customer service is top notch, for both students and school employees.

We are extremely pleased with and highly recommend UNISA for servicing of your institutional financing.